---

Our Mission
Our mission is to provide the candidate with convenient, up-to-date consultant-level oral skills to prepare for the anesthesiology oral board certification exam and provide individualized, in-depth feedback. This course is intended to supplement ongoing, personal study and designed to complement other commercial oral board preparation(s) at the candidate's discretion.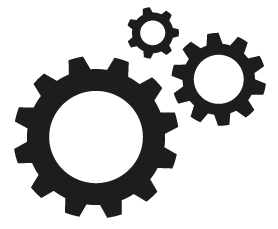 What We Do
The focus of this professional oral board preparation course is to help you become board certified consultant anesthesiologists. We are different from other professional oral board courses because your learning will be one-on-one in the convenience of your home or work place. Since 2010, we have become the leader in webcam-based mock oral exams using SKYPE.
---
Our Results Speak For Themselves!
All First Time Takers87%

All Repeaters84%

Total Group85%
Dr. Minh Chau Joe Tran
Course Director
---
Just Oral Boards, LLC was formed by Dr. Minh Chau Joe Tran.
Dr. Tran earned his medical and MPH degrees from Robert Wood Johnson Medical School. He completed his anesthesiology residency in 2005 at Rutgers University Hospital in Newark, NJ. As an Assistant Professor, Dr. Tran ran the resident mock oral preparation and SimMan programs at Rutgers University Hospital. Dr. Tran is also the recipient of the prestigious Golden Apple Award for teaching excellence.
At Harvard, Dr, Tran was mentored by the brightest and most elite minds in the World and had extensive experience with anesthesiology mock oral board preparations throughout his fellowship training. Now Dr. Tran and his colleagues are ready to pass their knowledge onto you.
Dr. Tran was inspired to create the anesthesiology oral board preparation course after finishing a pediatric fellowship at Children's Hospital in Boston, MA.